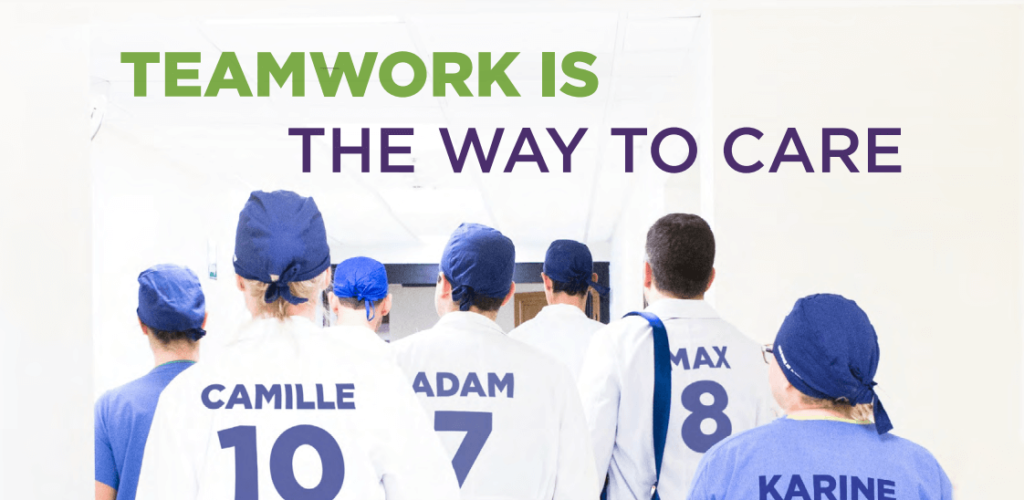 Introduction of the campaign
Acute specialities (operating theaters, intensive care units, emergency departments…) constitute a complex and semi-closed environment in which many professionals are involved in the care of a patient. In this high-pressure environment, conflict situations continue to occur more often than they should and when they do occur they are both locally disruptive and have a wide impact on the quality of work caregivers are able to provide. 
In recognising the significant impact that these situations have on working relationships the SMART commission (Committee for Anesthetists' Occupational Health) of the French College of Anesthetists and Intensivists has determined to initiate a wide campaign among all health professionals workingin acute specialities : anesthetists, intensivists, surgeons, radiologists, gastroenterologists, gynecologists, cardiologists, emergency doctors, midwives, nurses and technical staff.  
This campaign aims to prevent negative behaviours within the teams, such as incivilities, verbal or even physical violence, and proposes the use of a number of tools to help with their management and analysis.  
We recognise that conflicts often occur as a response to a system in distress, as a result of misunderstanding or miscommunications, or the lack of appreciation for the priorities of different specialties. Caregivers rarely have the opportunity to reflect as a whole-team on the triggers and determinants of these situations and so we fail to appreciate or learn from the organizational or communication factors. 
This campaign is not intended to find solutions to old confrontations, which involve mediation, conciliation or legal proceedings. It aims to reduce the occurrence of future conflict situations by attempting to resolve the conflict immediately, as it is noticed among the team. Indeed, unresolved conflicts can cause tensions that can lead to a breakdown of communication and subsequently to a greater disruption. 
This initiative brings together nearly 40 institutional partners. Through their own media, through social networks or through local initiatives, using a common set of visuals and tools (free download available on the SFAR website) everyone is committed to spreading a message founded the values ​​of cooperation and communication and team spirit.   
We belong to the same team working to a common goal: the patient.  
The campaign, "1 Patient 1 Team", reminds us that a cordial agreement, a smile, respect and self-control contribute to improved quality of care, a greater appreciation of professional values and enhance wellbeing at work.  
Dowload the tool(s) you want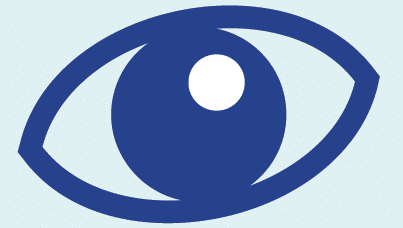 You can dowload and print any tool(s) of your choice for free !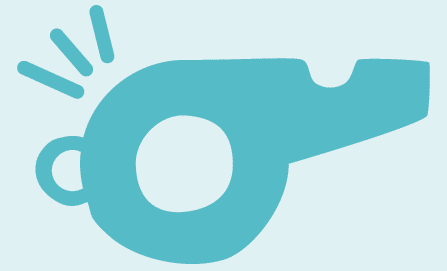 Share the campaign with your team and in your hospital !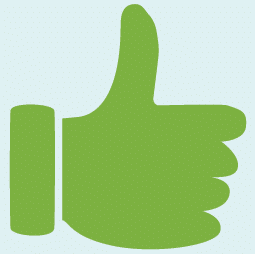 Because this campaign could always get richer and richer with your contribution, do not hesitate to leave us a comment about what you think !
Tell us what you think of this campaign